A
nother of our fine Crap beverages is Argus Camaro,
not so proudly produced in France.
Some tasting notes from the Internet:

"fizzy, dry, cardboard box, corn beer"
---

1 April 2020
Rumour: UNHAPPY HOUR will still occur on 2 May!


! TCrBF 2019 was highly suck-cessful, but...
Our QUEST FOR THE HOLY FAIL never ends !
For this not-quite-public not-quite-festival
- just a little before the usual hour, somewhere along Lai -
we have some cans & bottles of horror in quarantine already.
Be there or be sober!

We hope to welcome all die-hard fans with open harms,
though some fans may have to wait your turn to cry.

That way, we'll spread only facial expressions of horror, as always.


---
WANTED: Just a couple more terrors –
Drinks you wouldn't want to touch with a two-metre pole
---
---

20 March 2020

We don't know where we'll be, but the Plague hasn't killed us yet.
Stay tuned and stay safe!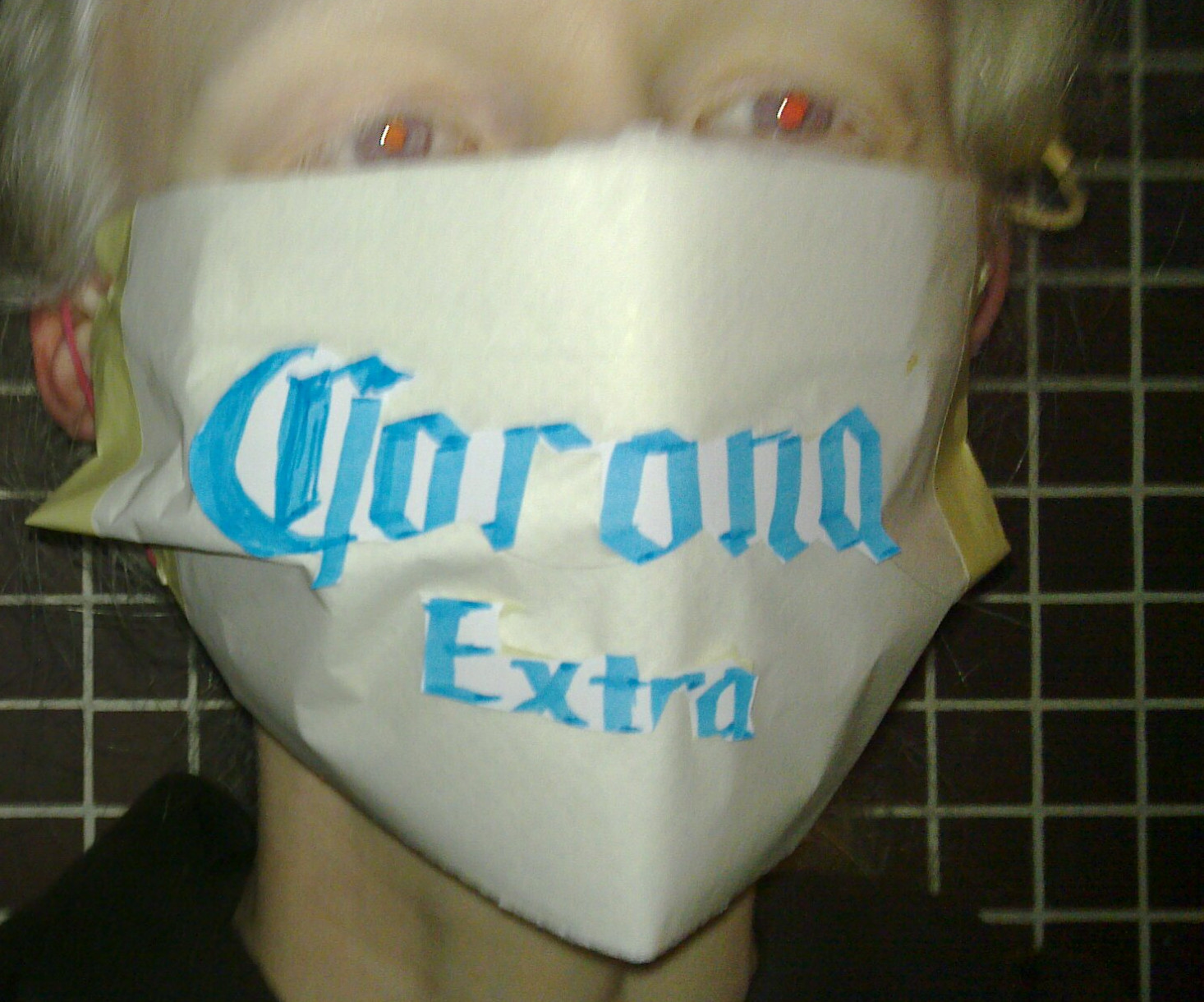 ---

15 November 2019

It has recently come to our attention that others are trying to muscle in on our turf.
We may be able to stomach Four Loko, but we can't stomach that kind of behaviour.
So let's be clear amid these hazy times:
We're the ones who do toxicity, damn it!


We and our minions focus on bringing a poisonous atmosphere.
So to all the other kids out there, big and small:
Get out of our playground, ya bullies!

TCrBF:
The original toxic beer scene.
Accept no substitutes!
---

23 October 2019


A T T E N T I O N :
THIS IS A(n almost) MAY DAY CALL!

SPOS!

The crew of the FFS Regurgitator are issuing a distress signal:
on 2 May 2020, we will cause you distress and anguish!
Don't miss a drop!
We've already collided with a Natty Ice berg, so TCrBF might be truly unsinkable!
Or maybe there will be a huge shitwreck off the shores of Kultuurikatel.
Either way, set sail for the yellow waters we'll pour down your throat!
Disclaimers:
• No whales are harmed in the making of TCrBF.
• In addition to yellow, past beer colours have included (but were not necessarily limited to) brownish, radioactive blue/green/purple, and disturbing.
---

33 Septober 2019
Something this crap doesn't just happen.
Your twisted brainwrong makes TCrBF what it is(n't)!
So, GET YOUR SHIT TOGETHER, PEOPLE!
And save it for us:
All things in cans or plastic
All creatures deathly pale
All things crap and drastic
The glorious taste of fail.
---
Older updates
Archived updates from the 2019 festival can be found here...